He is being lauded as the "voice of cricket".
I would go further — to me, Richie Benaud will always be the voice of summer.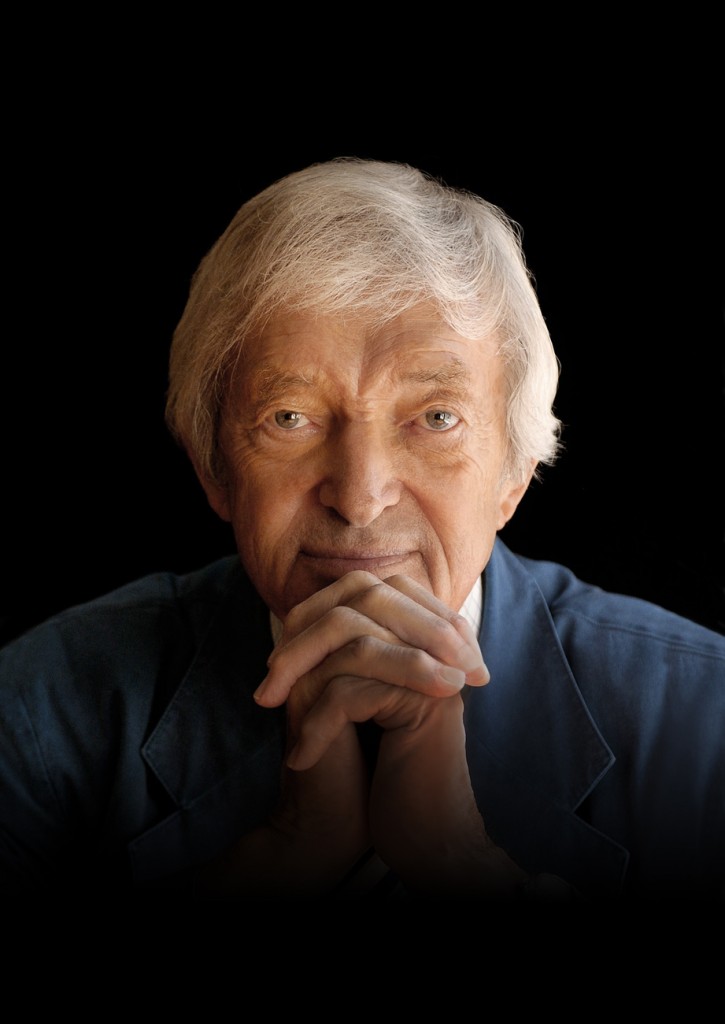 I was too young to witness his considerable feats on the pitch, though I remember my first game of club cricket for the formidable under 11/3 side in 1975 was played at Richie Benaud Oval in North Parramatta.
Snapshots of those summers in Australia include the aroma of zinc cream and coconut oil, trying to eat your Splice ice cream before it melted, the backs of your legs sticking to the bench seats in the HR Holden, and the deafening cacophony of cicadas.
But above and beyond all that was the cricket. Playing in the backyard after school (I was always Viv Richards – yes, unAustralian I know), playing Saturday morning, then "Saturday arvo" club cricket — my SS bat was a prized possession, and of course watching the cricket on the telly and listening to Richie.
When Richie raised the microphone there were none of today's seemingly endless blokey in-jokes and "banter". Commentary teams of today could definitely do with his eloquence and grace.
I believe it was what Richie didn't say in his commentary that had the most impact, those dramatic pauses that landed, followed by an insightful, sometimes gently cutting remark, spinning away with that droll and very dry sense of humour.
Richie Benaud was the absolute master of word economy and unlike most commentators, he knew we were seeing in our lounge rooms what he was seeing down the ground, he didn't need to be constantly speaking, those periods of silence were not "dead air".
His knowledge of the game and its spirit was incomparable, effortlessly moving from test matches to day / night games, from the SCG to Lord's and every ground in-between.
I'm loathe to use the cliché "doyen" but…
Vale Richie Benaud. Thanks for those summers.
Words: ©Steve Williams 2015
image: www.joe-digital.com