"Good." That is my first reaction when I hear of the latest horrific injuries suffered during the "Running of the Bulls" in Spain.
Numerous deaths, a crushed thorax, gored armpits, heart, groins, knees and thighs, even rectal and scrotum perforations.
Just part of the injury roll call from previous versions held in Pamplona.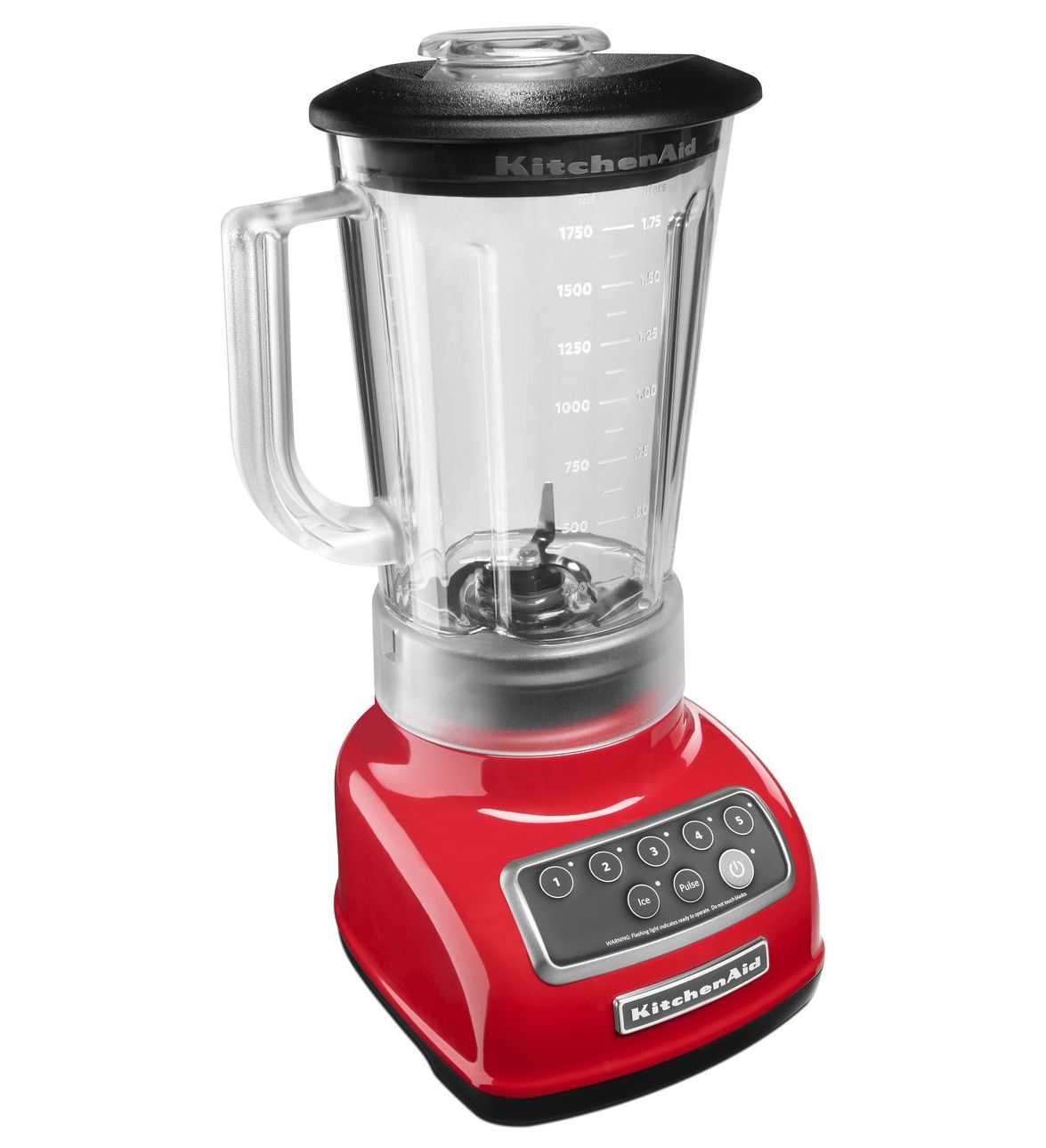 However, that is small change compared to the 250,000 bulls maimed and killed each year in bullfights across the planet.
Seriously, how much of a moron would you need to be, what copious amount of sangria or drugs would you need to have consumed to think that running 850 metres through narrow, cobbled streets in front of very big, very pissed off (and very terrified) bulls, before they are corralled into the bullfighting arena is even remotely a good idea?
Bullfighting is cruel and barbaric and needs to be stopped, as does the running of the bulls. Thankfully there is an ever-increasing groundswell of support to do just that. ¡Felicitaciones!
If you want to get badly injured without inflicting cruelty on an animal who has no choice in the matter, may I suggest the time-honoured "sticking your hand in a blender".
You can hear the purists cry "the running of the bulls is an intrinsic part of Pamplona's San Fermín festival dating back to medieval times." Bullshit. Don't care.
Hopefully the running of the bulls and bullfighting will one day die a death — and you can add other barbaric practices to that list — such as fox hunting by people with double-barrelled surnames wearing stupid hats, animals in circuses, restaurants serving sharkfin soup and exponents of Traditional Chinese Medicine using basically every body part of endangered tigers in the vein attempt of getting a bigger dick.
One can only hope.
For more information on the (blood) sport of bullfighting, visit the World Society for the Protection of Animals, www.stopbullfighting.org.uk and PETA, (warning: the websites contain disturbing, but necessary facts and images).
©Steve Williams 2017