So I was back in Sydney recently. I live in Europe, and it was the first time I had been back
in Sydney in almost four years.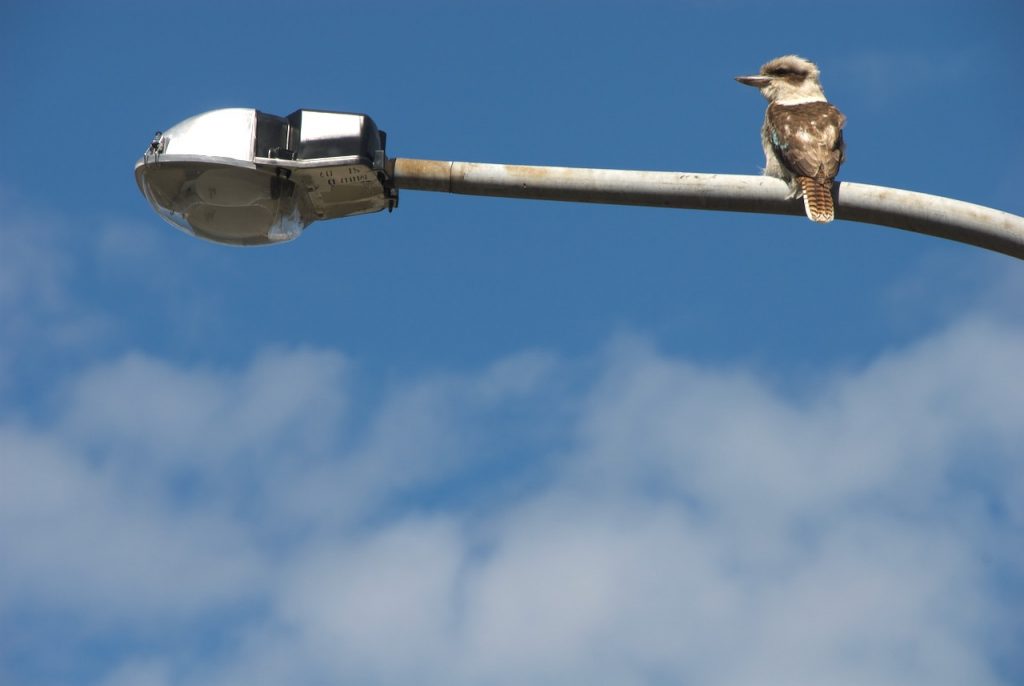 Being a fairly observant type, I noticed quite a few changes. In no particular order…
*Why is every pub meal now $30? A few years ago if you paid 15 bucks you were ripped off.
*Why does every pub have those same funky hipster light globes? Maybe that explains the above.
*Why do restaurants have those BS time-limited seatings? "We've managed to fit you in at 3.27am but we will need your table at 3.29am."
*Why are those towers at Barangaroo designed so they will look dated in about half an hour?
*Why is there an M4 freeway… M5 and M7 but no M6? Also what the hell is the A4?
My hire car's satellite navigation thingo had NFI.
*Speaking of the M4, why didn't they future-proof it when they first built it, instead of digging it up every five minutes and turning it into a seething, angry carpark?
*Why does every beverage you order anywhere arrive in a mason jar? Have glasses been banned
as part of the lockout laws? I want a drink, not a pickle or a secret handshake.
*Why does the entire population of Sydney now sport a High Vis vest? When did that become a thing? I saw a photo of HSC markers wearing them. The most dangerous thing that could possibly ever happen to them is a rather nasty paper cut.
*When did Australian TV become so, well, crap? I watched Goggle Box for the first time
and I thought the TV shows they were discussing were parodies. Apparently they're not.
*Can someone, anyone, please do something about Sydney Airport? It really is a shocker.
*Without sounding like a squawking breakfast radio announcer, why are there posters around the city saying "Happy Christmas" instead of "Merry"? Is the word "Merry" offensive now?
I didn't get the email.
Having said all that, it was wonderful to be back.
Sydney really is one of the greatest cities in the world.
Words and image ©Steve Williams 2017